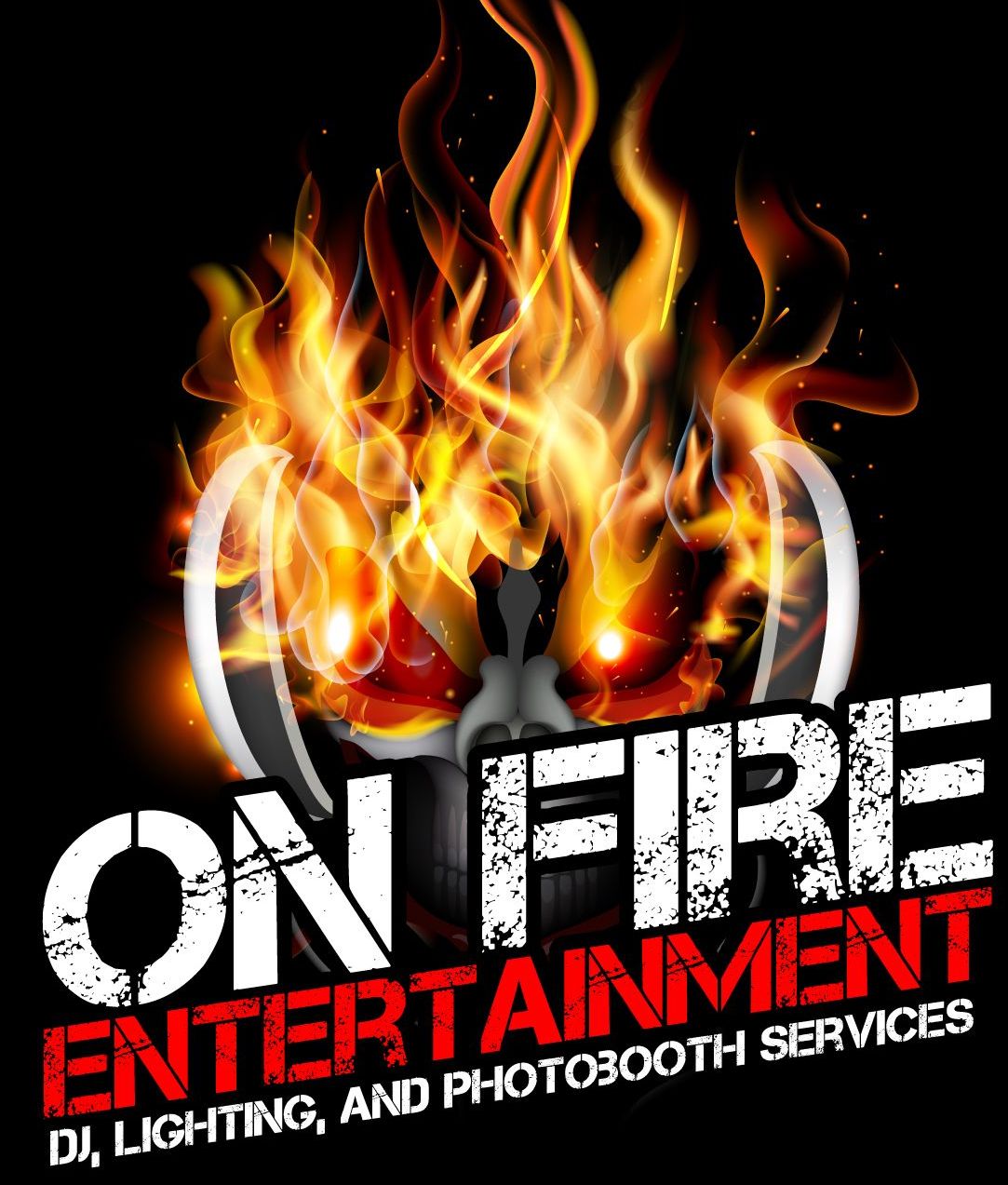 School functions and proms demand a DJ company that knows how to handle several students, have the know how to keep them dancing, and have the equipment and lighting to handle any size school. Here at On Fire Entertainment, we have it all!
We have over 50,000 songs all clean and edited so you won't have to worry about any cursing or inappropriate songs for your students. All of the music played will be mixed live to keep the flow going to keep everyone dancing and will have not have any of the awkward silences inexperienced DJs may have.
Our sound systems can handle any size function or prom you may have. The systems are custom tailored to each venue to ensure clarity and volume so everyone can hear the music and announcements with ease.
The light shows and lighting effects we have available bring any prom over the top. We have small packages to amazing platinum packages with up-lighting and other effects, your students will leave in amazement.
The last touch we can add to your school prom is photobooths. They allow your students to let loose and take pictures with assorted props to help remember their amazing night. The booths hold up to 15 students for big group pictures and print duplicate strips in under 13 seconds. If your event has over 500 students, we recommend renting both of our booths. We have handled over 1300 students with ease with the help of our highly trained employees. Flashdrives are also available with each rental so every picture of the night can be owned for the student's own use.
If you need a custom quote, simply contact us with what you have in mind and your budget. We will gladly do the best to give you the best value and performance around!